Plan
& Research
An amazing website needs amazing planning, so that's our first port of call for every project we work on.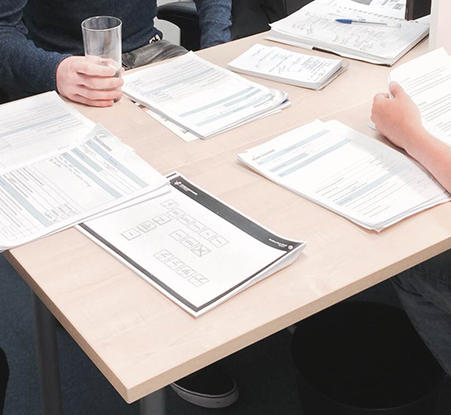 Our team will research both your brand and your industry, an incredibly important step on the way to a website that suits your exact needs.
The first step will be to begin fleshing out the site and making sure you have every page and feature you need. Planning ahead allows us to beautifully integrate everything from the get-go and means we avoid the need to shoehorn things in later.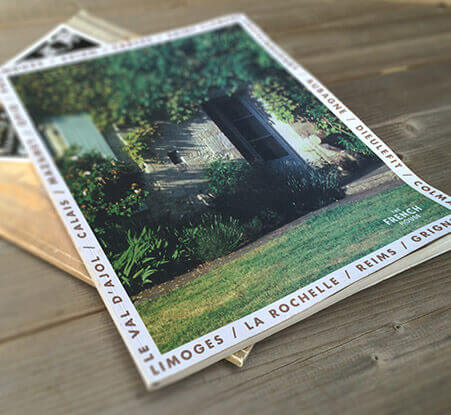 Design
& Structure
We make sure that every pixel on the screen works in your favour, increasing conversions & improving your brand.
Our design team will work with you to produce a one-off, bespoke website that sets your business apart from the competition, perfectly tailored for your company & its needs.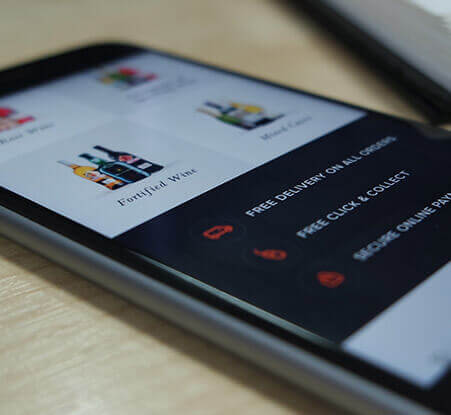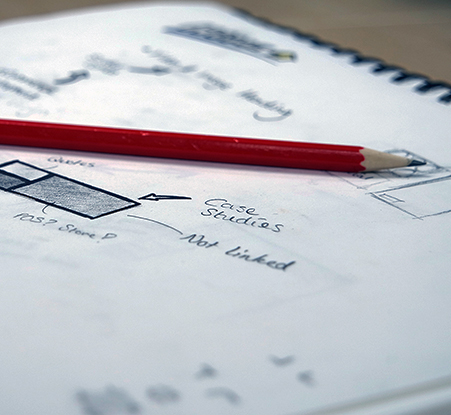 All of our sites are responsive. Your website will scale and adapt to suit the size of the display it's being viewed on. With many sites receiving 50% of their traffic from mobile devices, having a responsive website is crucial.
Develop
& Build
Now it needs to function! Our development team will build & integrate your new website into our 2DCMS & eCommerce platforms.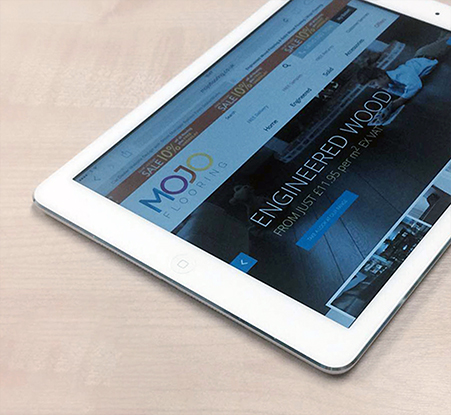 Every one of our websites is built on our 2DCMS, allowing us to seamlessly integrate each feature and create bespoke functionality.
Your website will be coded from the ground up to make sure every pixel works towards increasing conversions and improving your brand.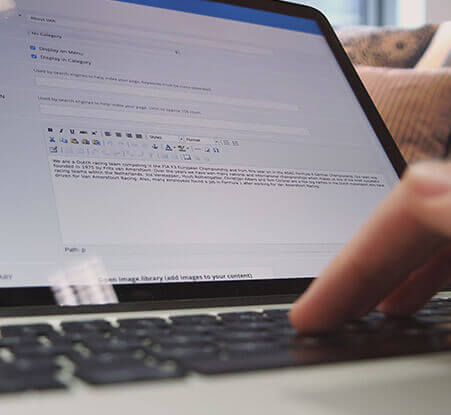 Tailor
to your needs
Our websites are already feature-rich, but if you require something custom it's also extremely flexible.
Looking for an entirely custom system? We can help with that too! We've built numerous backend tools for customers, from carpark management systems to white label e-liquid bottle solutions.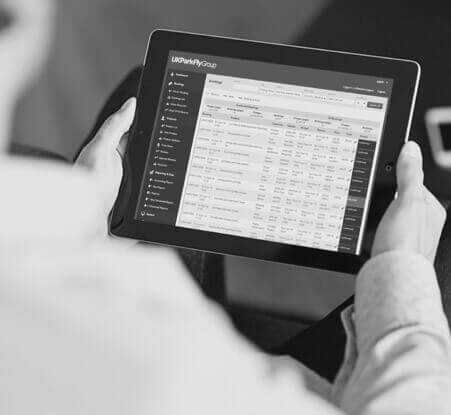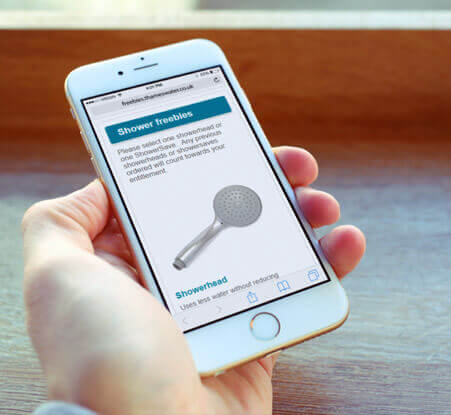 Whether you need a special way of pricing your products, a unique purchasing process or a custom integration with an external system, our team can confidently program, test and implement it within your project.
Implement
& Expand
With your online presence underway, it's time to start thinking about your store & warehouse; we help with that too!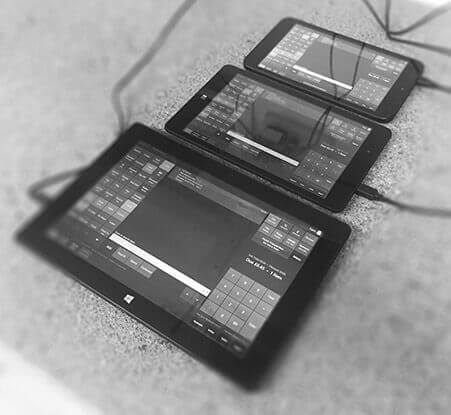 Our on-site team will be on hand to install your new hardware and make sure that everything is running smoothly.
Your POS system seamlessly integrates with your website and warehouse management software, MOW ERP, allowing you to keep on top of all your channels in one place.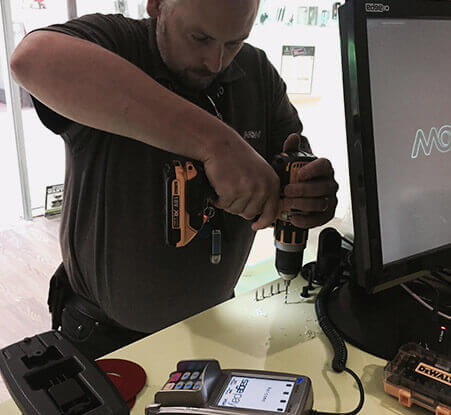 Progress
& Optimise
The web industry doesn't stand still, so it's important to keep ahead of the rest with site optimisation, training & more...
Great content doesn't write itself! Our marketing team can help populate your new website and make sure it's as optimised as possible.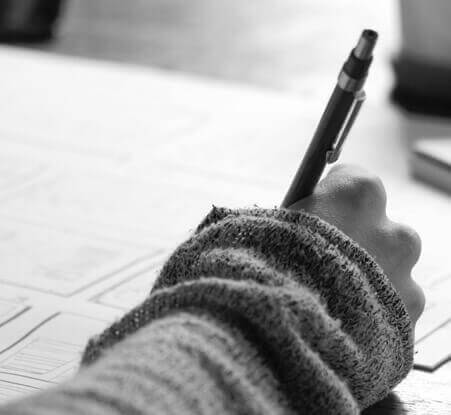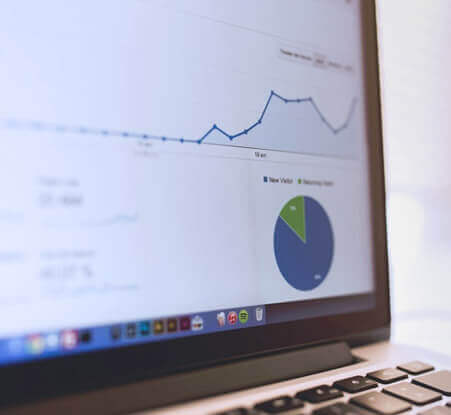 Our UX & CRO service tracks visitor movements, tests design variations & more, all with the aim of improving conversions & site efficiency.