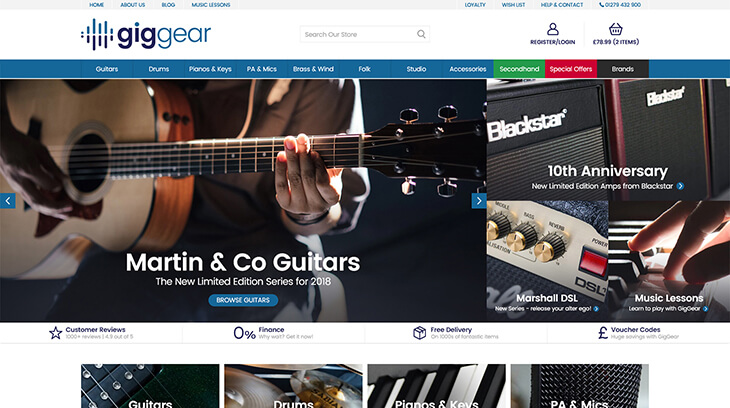 GigGear
View Project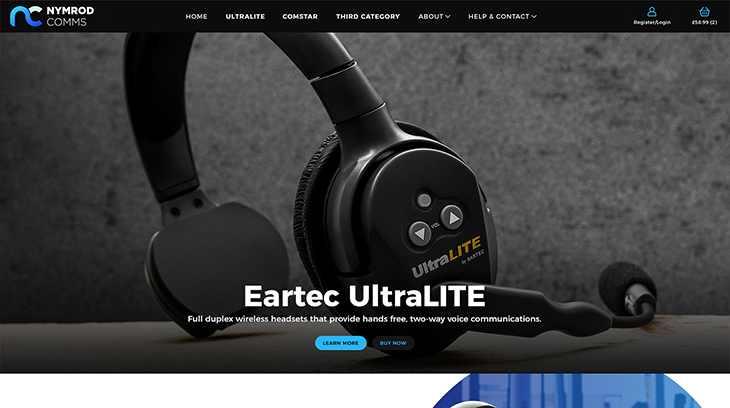 Nymrod Comms
View Project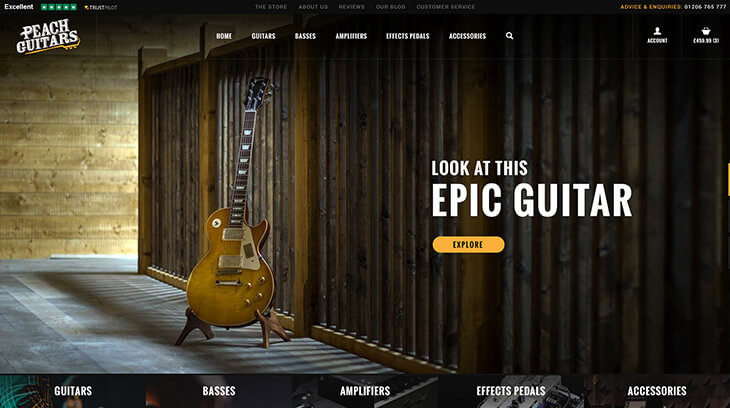 Peach Guitars
View Project
"Each MOW feature is simple to use, yet very effective in what it does. It has made running the business a joy, I would never go back to the times when we didn't have it."
Kris Miners, Greenman Bushcraft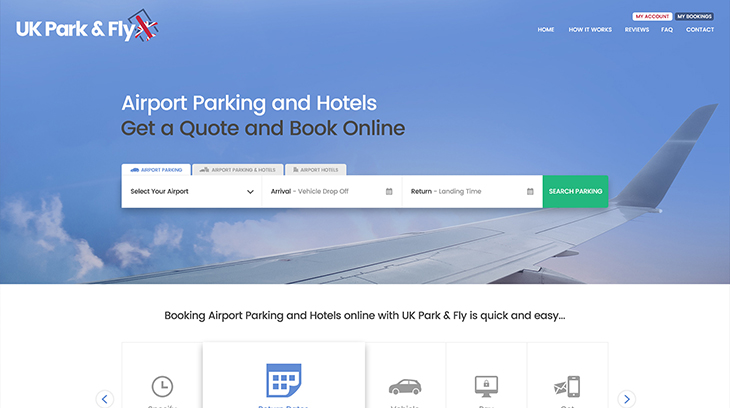 UK Park & Fly
View Project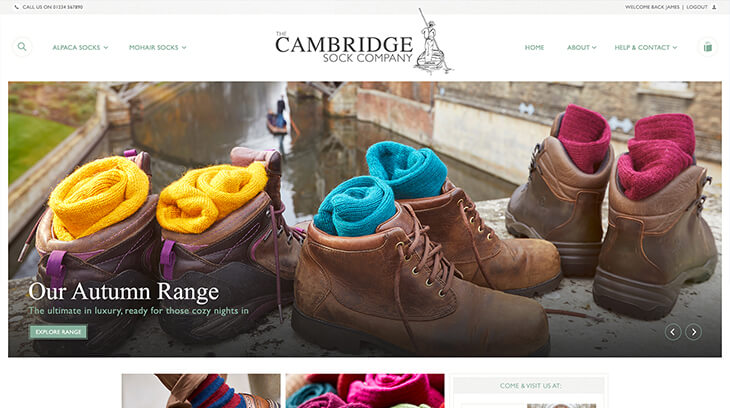 The Cambridge Sock Company
View Project
"Everything you need to start & maintain a successful store, both online & off, is all under one roof. You can't ask for more."
Cate O'neill, Petalina Dolls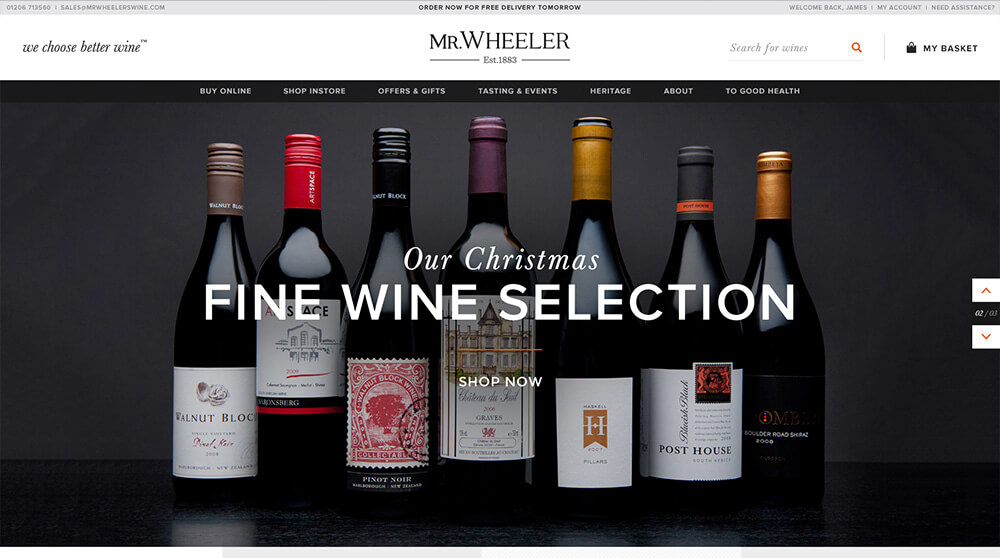 Mr. Wheeler
View Project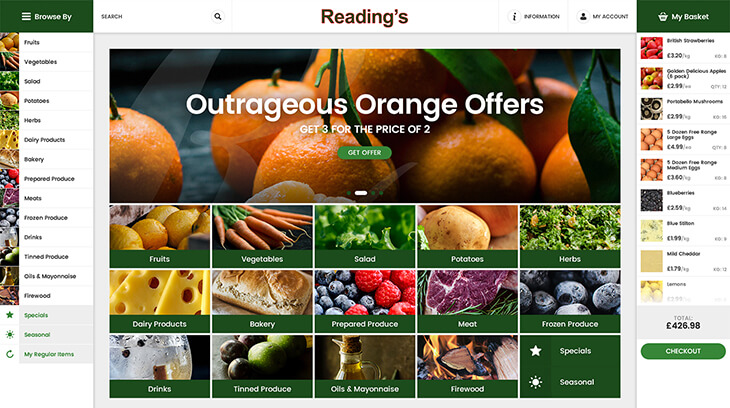 Reading's Greengrocers
View Project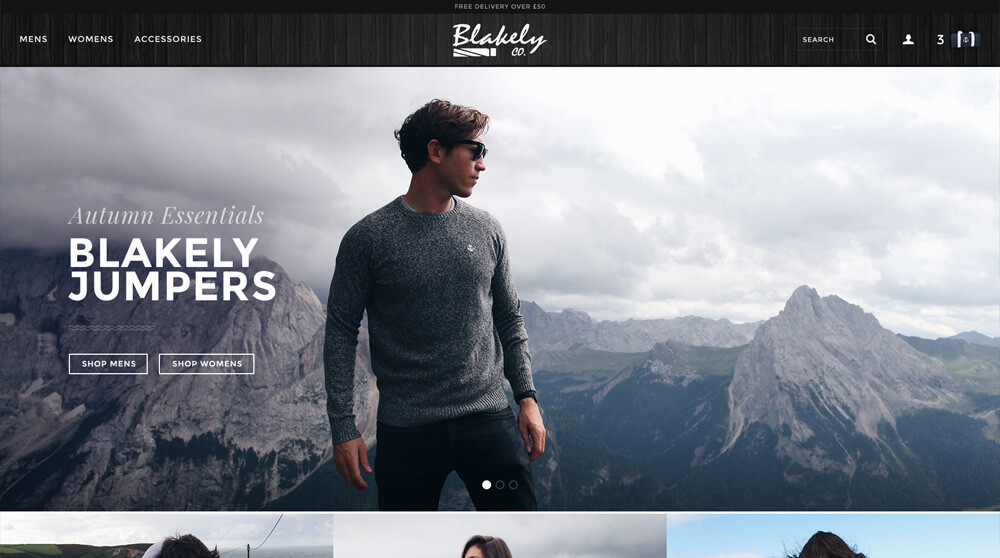 Blakely Clothing
View Project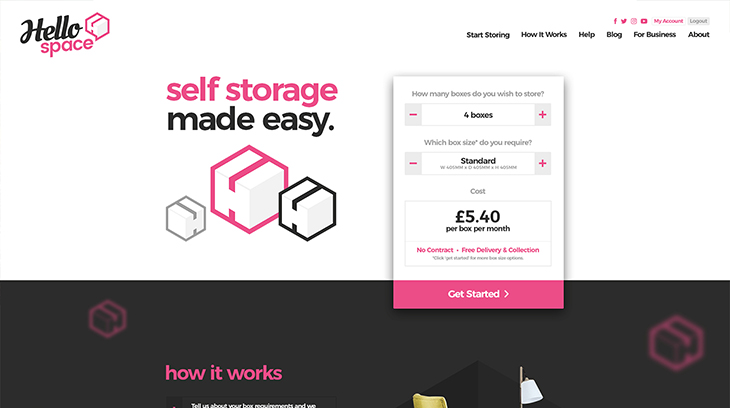 Hello space
View Project
"2D have provided us with an excellent web site which many customers have complimented us on. Dealing with the 2D team has been a breath of fresh air and taken the worries of IT off my shoulders."
Tim Mann, Mann's Music