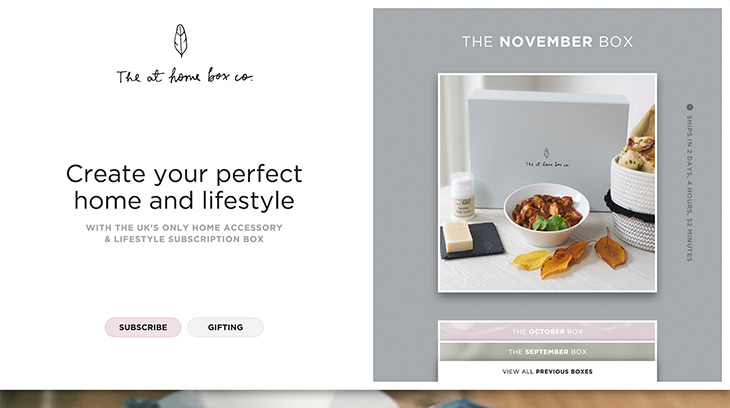 The At Home Box Company
View Project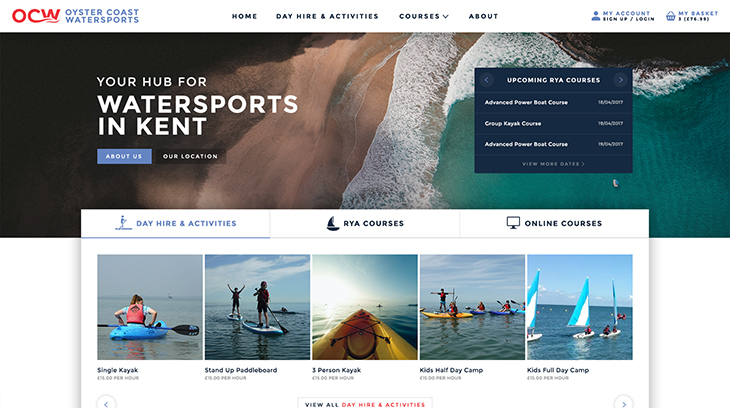 Oyster Coast Watersports
View Project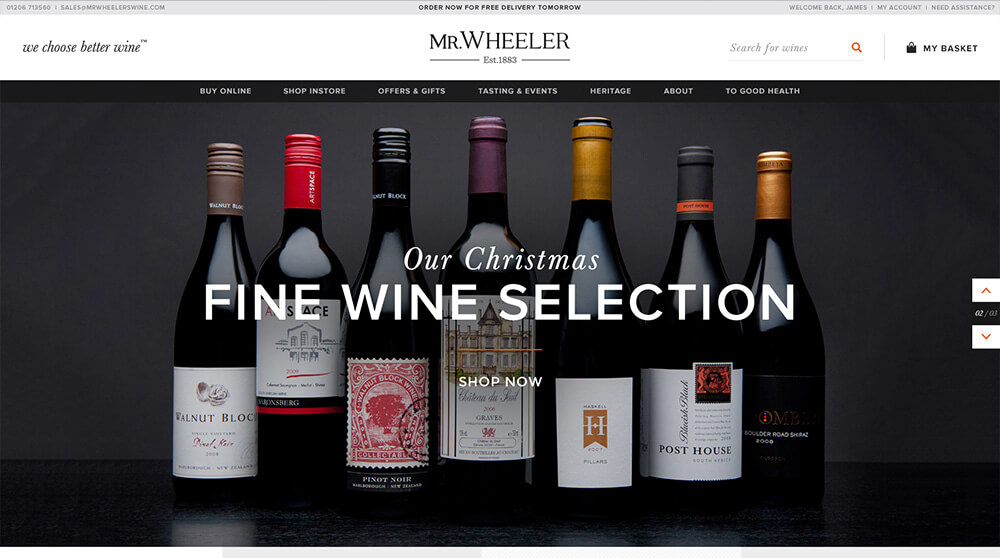 Mr. Wheeler
View Project
"Each MOW feature is simple to use, yet very effective in what it does. It has made running the business a joy, I would never go back to the times when we didn't have it."
Kris Miners, Greenman Bushcraft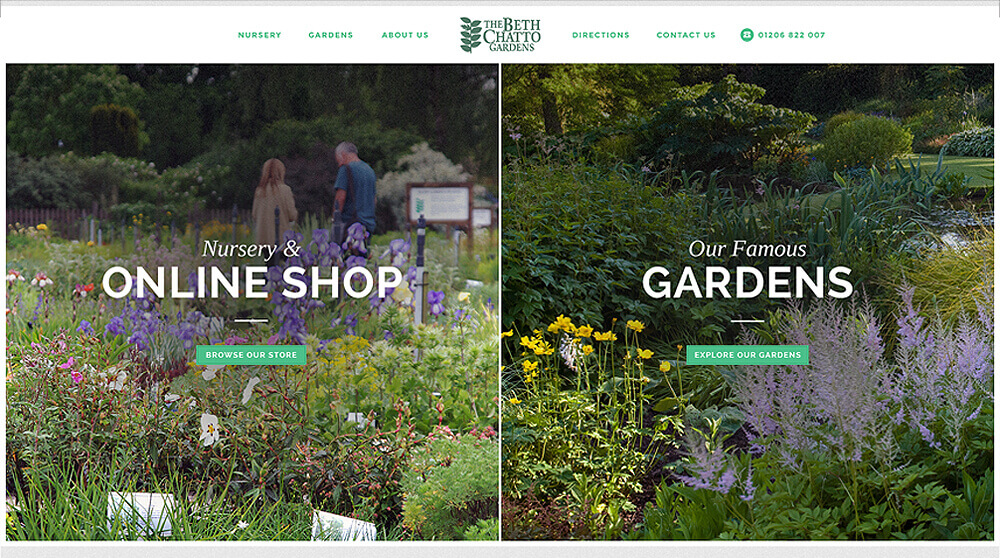 The Beth Chatto Gardens
View Project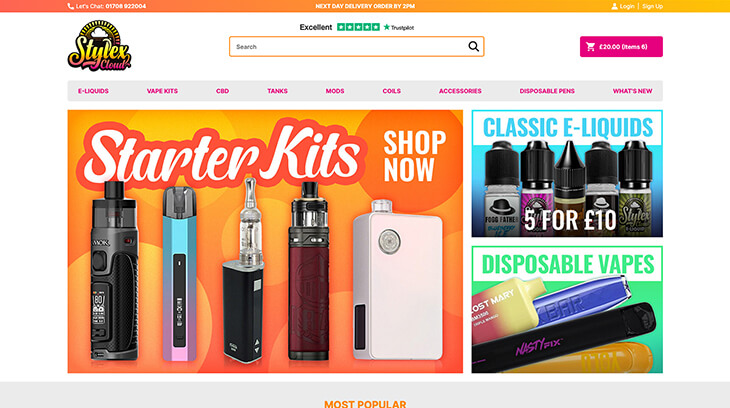 Stylex Cloud
View Project
"2D have provided us with an excellent web site which many customers have complimented us on. Dealing with the 2D team has been a breath of fresh air and taken the worries of IT off my shoulders."
Tim Mann, Mann's Music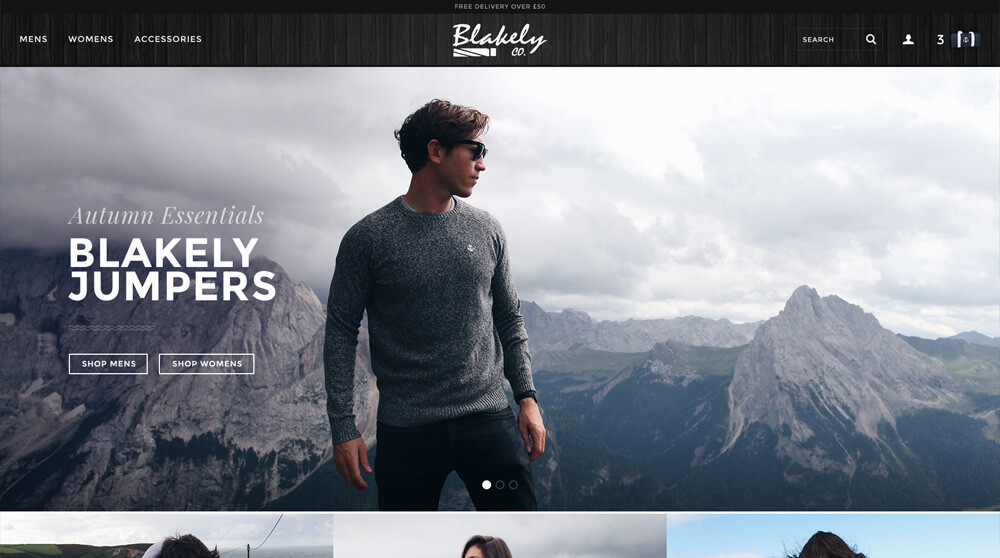 Blakely Clothing
View Project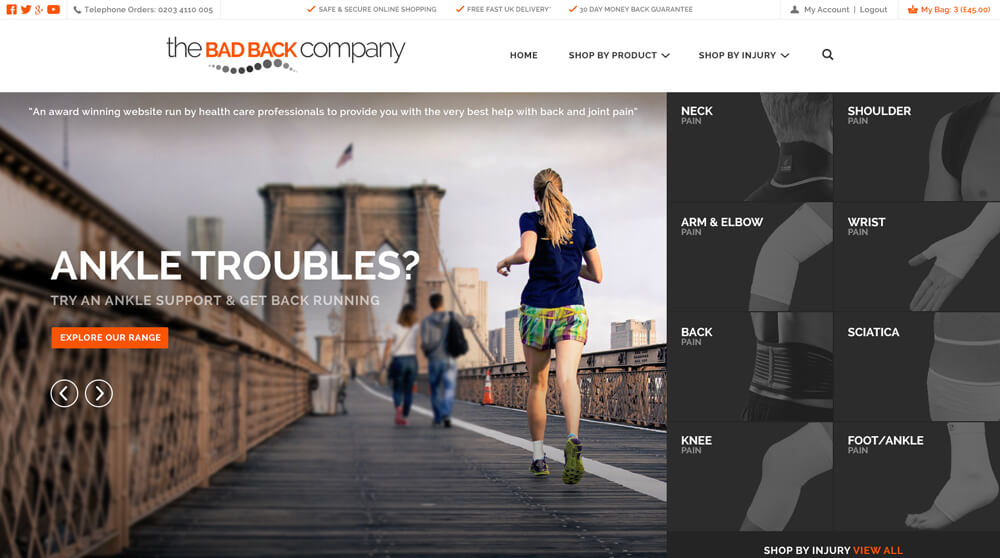 The Bad Back Company
View Project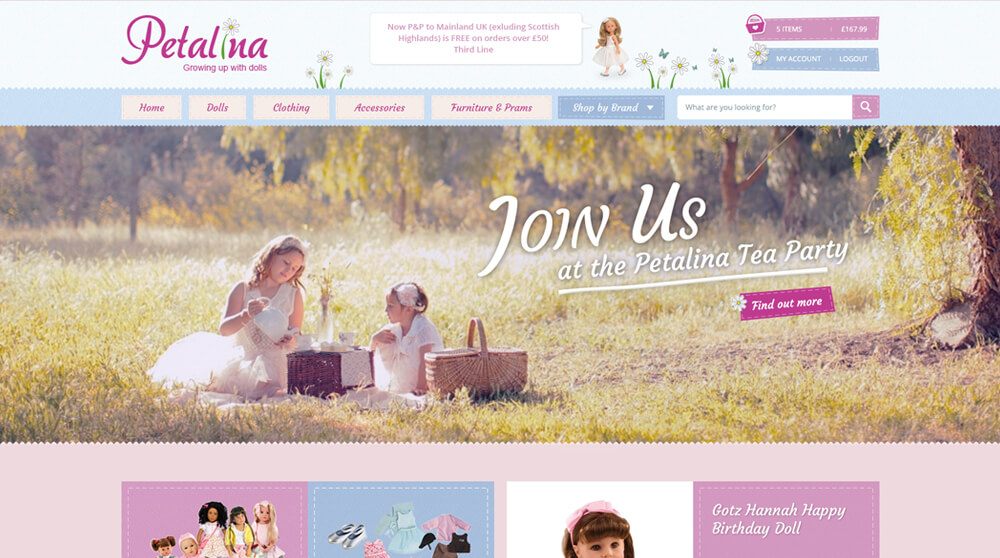 Petalina Dolls
View Project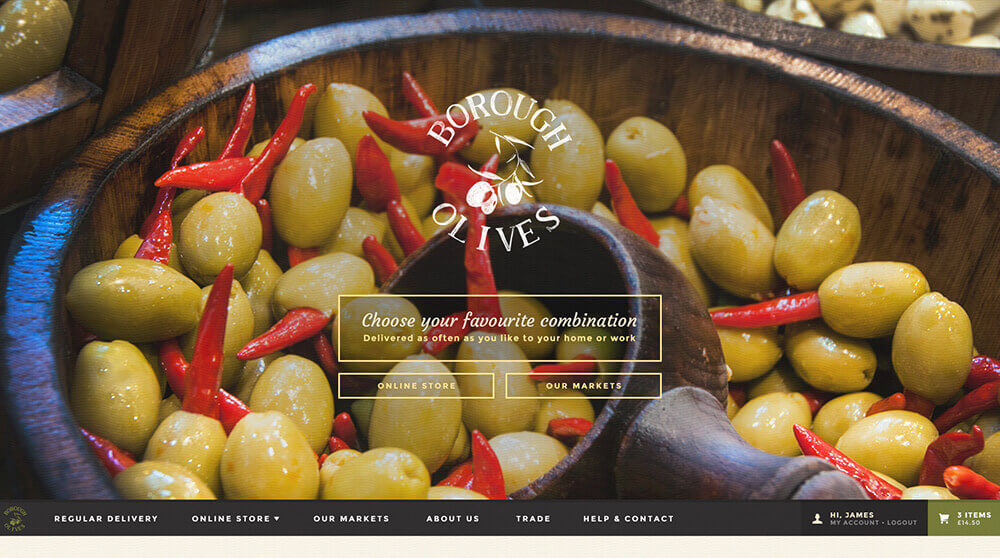 Borough Olives
View Project