Behind The Scenes
Award-winning eCommerce website design
Established in 2001, 2D has grown to a team of 18 with vast experience working on demanding eCommerce sites and complex web applications.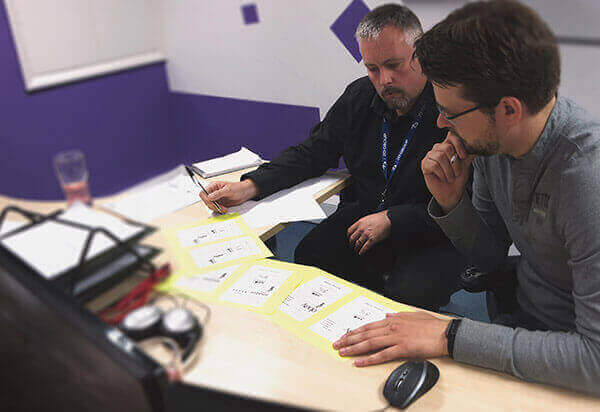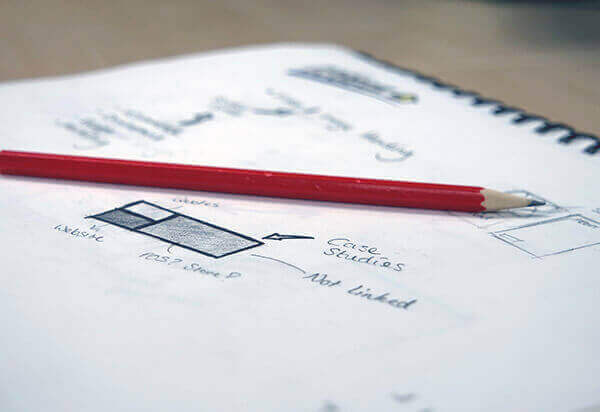 We've won numerous awards for our work and innovation as well as the company's continued development and stable growth.
Privately owned and financially sound, 2Dmedia Limited is built on organic growth delivering real solutions to our clients.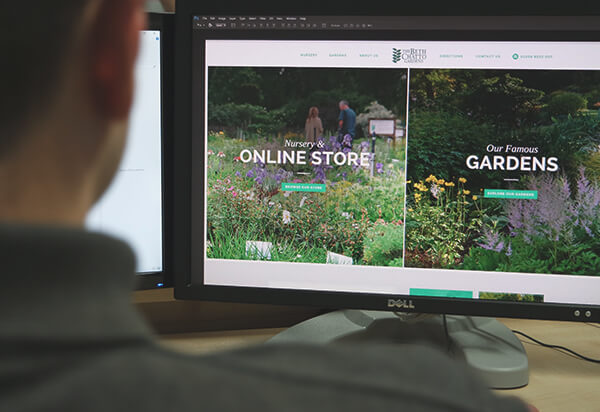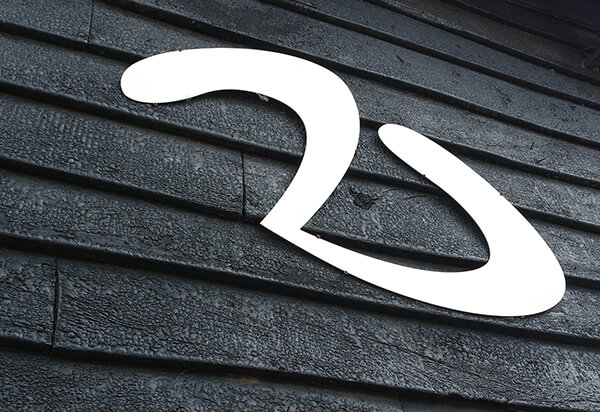 By keeping all the work in-house, we ensure your project receives attention to detail and your requirements are met. With no middlemen, we're more efficient and far more capable and flexible than a traditional design agency.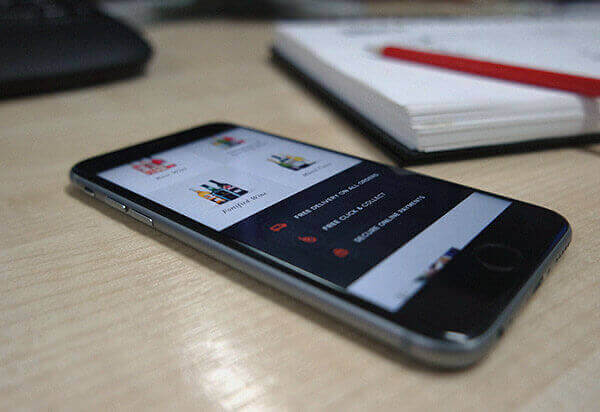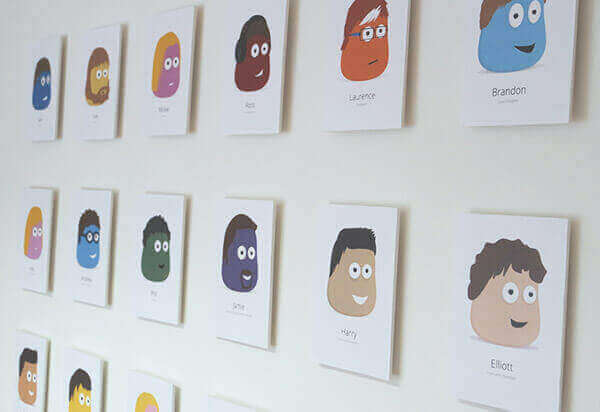 We support your continued growth with exceptional support and service, aided by our in-house Portal request system.
We work with fantastic clients across the UK and beyond, enjoying over 98% client retention.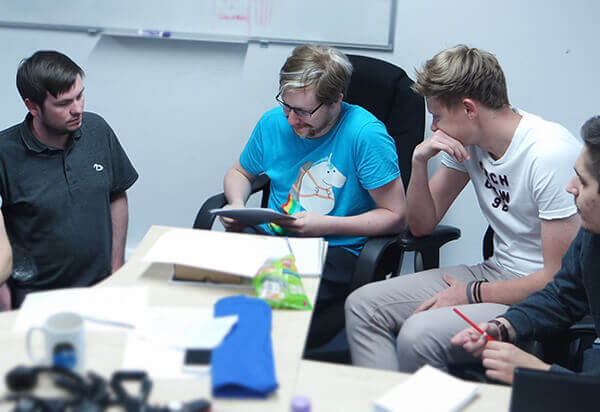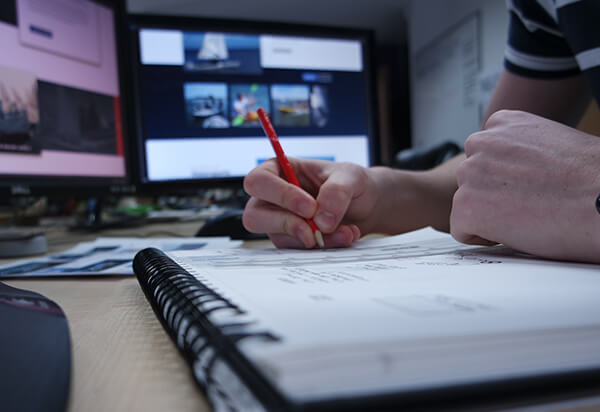 We leverage a mix of our own extensive platforms and bespoke development so you benefit from our years of experience and powerful systems, while custom functionality can be added to meet your unique needs.
The Team
WANT TO JOIN US?